Undoubtedly, evolution of the responsive web design is one of the interesting improvements in the web designing industry. A responsive website easily fits well into devices of different screen sizes, be it a PC, a smartphone or a tablet.
The responsive web design means to adjust the arrangement according to the size of the screen without bothering the clarity. Since we are living in a world where everyone is searching information through tablets, PC, and mobile phones, responsive website design hold a great importance for SEO.
You can even browse http://www.ellev.com/ to hire a company to design your responsive website.
Here are a few of the benefits of responsive web design for SEO:
Increases Local SEO Ranking
If you are focusing on local keywords, a responsive web design will increase local search ranking for your website. As more and more mobile users search for local business directions, a responsive website help Google understand that website deserves a better position in local search results.
By comparison, if your website is not mobile friendly, users will have a poor experience with the website, leading to increased bounce rate which adversely affects your website ranking in search results.
Removes Duplicate Content
Business owners who design a different mobile version of a website usually replicate the unique content from the principal website to the mobile. This eventually leads to copied content and decreases the likelihood of the mobile site in search engine results.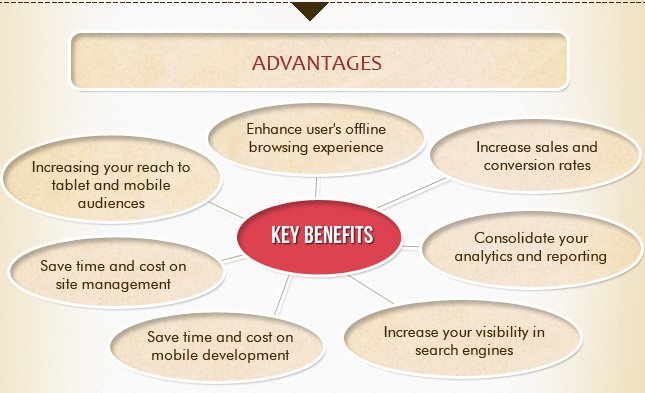 However, a responsive web design enables an owner to produce unique content and dismisses all the challenges of the duplicate content. You can even read here the 3 website fundamentals for better SEO.
Decreases SEO Investment
A responsive website will have the similar URL for both the desktop users and mobile users making it clear for crawlers to find the URL and content without any confusion.
In fact, all the ON-Page optimization efforts on desktop version will also be appropriate to the mobile version such as Meta tags, user-friendly content and internal linking. Also, link building efforts will be equally owned for both desktop and mobile versions for a responsive website.
Save Time and Money on Mobile Development
Responsive web design enables website owners to save both time and money that might be wasted on designing an additional mobile version. Opting responsive design method saves further costs on mobile design support and maintenance.