Choosing a right business name is the most important step for an entrepreneur. But whether you've been rolling your chosen business name around in your head for many years or you have just started systematically narrowing down the list, it is essential that you determine if your chosen name is even available for use in your area before getting too connected to it.
There are many different kinds of businesses and all businesses potentially operate at different levels of rules so there are no central database or website that exhaustively examines all of them. You need to figure out if there is any business out there using your name takes a little bit of understanding but avoiding the legal battles by taking these initial step to determine available business names is the well worth effort. Here are some tips how to start.
Search your state's records
You should check the secretary of your state's database and find out if anyone else has incorporated in your area using that name. If the business name has already been registered with your state as an incorporated entity then you won't even be allowed to register your business. But if it is not, that doesn't mean you are free it only means you have cleared the initial hurdle. If you want to get a perfect name for your business then you can get some help from the brandroot website.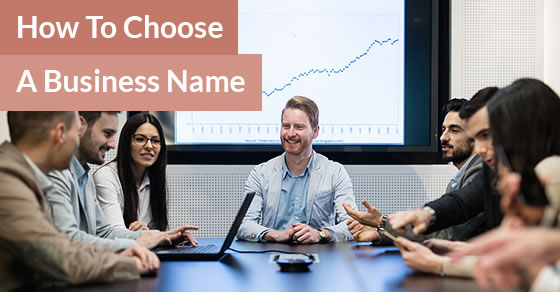 Search the federal records for existing trademarks
Trademarks are registered federally that means they will only come up in the state's database if they have really incorporated in that state. The USPTO has an online database that is simply accessible. You have to note that the more unique your business name is, the more likely that no other business has already registered it and the more likely that USPTO will also allow you to register the trademark for your business name. You can also click here to get more tips on choosing a business name.